Top ten benefits of using managed IT services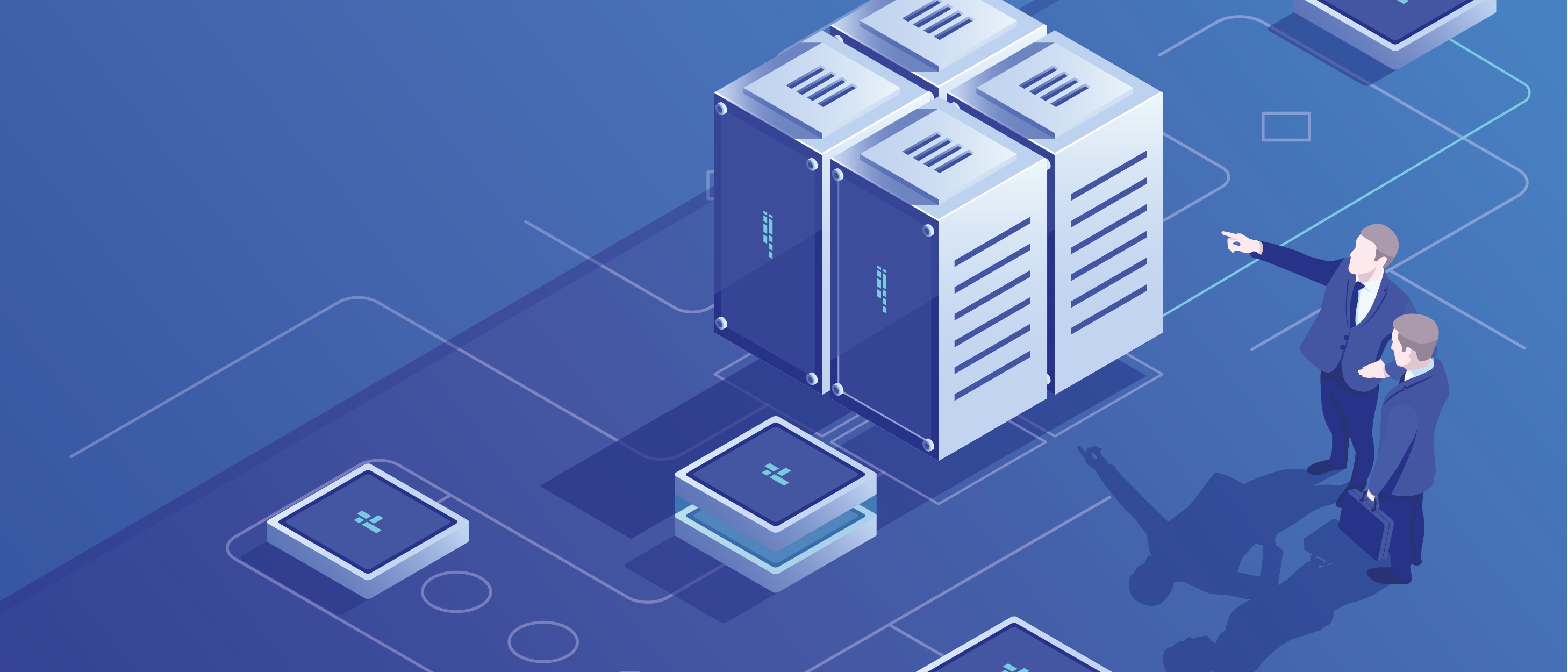 What are managed IT services? It's a broad term, referring to the outsourcing of some or all of an organisation's IT function to a third party. On a simple level, this might involve having a telephone support function in place during business hours, so that basic problems with staff member's equipment can be rectified quickly. At the more sophisticated end of the spectrum, this might involve an outsourced party monitoring an organisation's entire IT infrastructure 24 hours a day, responding to and fixing any issues, and providing proactive input for development and enhancement.
But why should an organisation deploy managed IT services? What are the main benefits?
Here are the top ten that we think you should consider.
1. Tech costs
Managed IT services are in many cases cheaper than having in-house monitoring and incident response personnel and are always a clearly manageable cost. You can scale managed services up or down according to budget, and only pay for what you use.
2. Staff costs
Spending on managed IT services enables you to spend less on in-house IT staff, whether permanent or temporary. You might not need an in-house function at all if you're or small business – or, if you do, you can hire someone with a more strategic focus, rather than someone focused on maintenance and 'keeping the lights on'.
3. A level playing field
Managed IT services are one of the easiest ways for small or start-up businesses to compete effectively with larger or well-established ones. They can benefit from the same expertise that larger organisations have, at a cost point that suits them.
4. Broader expertise
Even if you do have some in-house IT staff, they are unlikely to be able to offer the same breadth and depth of experience, training, qualification and certification that an external managed services provider can bring to your organisation. A managed services contract typically gives you access to a much larger team than you would be able to maintain in-house, which, in turn, allows for a greater spread of skills.
5. Security and compliance
These are two of the biggest IT challenges facing organisations today. No matter what your sector or scope, your organisation's technology infrastructure will be subject to certain legal and regulatory frameworks, and will be at risk of infection and invasion from malicious cyber criminals. A managed IT services provider should place security and compliance at the heart of everything they do, assessing and affirming your security and compliance posture, and actively working to reduce your exposure to risk.
6. Agility
The enterprise IT landscape is dynamic and competitive. Being able to rapidly deploy new technologies is key for organisations to remain ahead of their competitors. Managed IT services providers can both advise on how your organisation's IT infrastructure should evolve, and help you implement changes quickly and efficiently.
7. Vendor and third-party management
On a related note, managed IT services providers can, if you wish, deal with all the relevant hardware and software suppliers when you deploy new technology – or, indeed, if you experience problems with your existing technology. This removes the need for unqualified staff to have highly technical conversations and provides a form of translation between your business needs and your technology needs.
8. Focus on day-to-day operations
With IT management taken care of, your business can focus its day-to-day attention on core operations – producing its products, servicing customers and so on. Energy and attention is not diverted towards minor (or major) IT incidents and decisions, which could detract from getting the job done.
9. Focus on longer term strategy
If you do have in-house IT staff, a managed services contract enables them to hand over a great deal of the repetitive and short-term work to a third party, freeing them up to take a more holistic and long-term view of your organisation's technology. IT can then become closely aligned and even a direct driver of your business strategy, rather than a function focused on maintenance.
10. Peace of mind
Above all, managed IT services offer you the peace of mind that the day-to-day running of your IT infrastructure is in truly expert hands. You can rest easy, knowing that any incidents will be rapidly dealt with, and that proactive advice and action is available should you require it.
Interested in finding out more about how APH Managed IT Services can help your business? Why not sign up to a free APH strategy taster where we can discuss your company's infrastructure, current performance and future development opportunities?